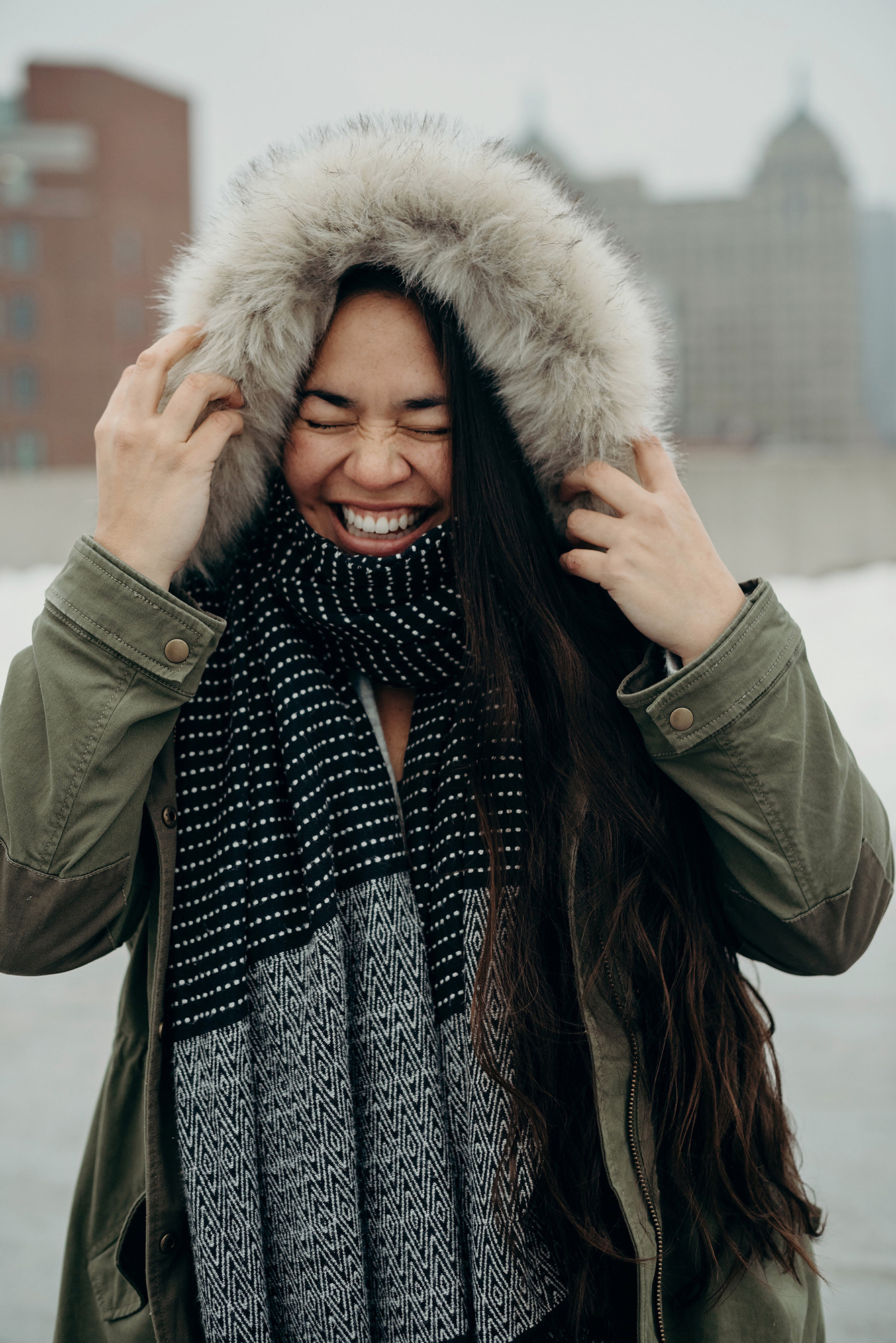 Let's get this chat started!
Get in touch to schedule your free consultation! I'd love to hear so much more about your story and can't wait to fully customize your adventure into marriage!
Quickie FAQ check!
Is it easy to book the date?
Sure is! Set up a free consult and we'll connect all the dots to make your day and/or travel adventure session the bomb.com! Both require a 50% retainer to secure your dates.
I'm out of town, how will we do our consultation?
Facetime baby! Online, we're neighbors!
I'm not sure I fully understand what an adventure session is, is that ok?
Heck yeah! Adventure looks different for everyone, we'll only take you a little bit outside your comfort zone if you let us! *wink wink*
Is travel included for our customized adventure?
I'd wonder that too! Travel including road trips (gas) is included up to 2 hours from Buffalo, NY. All hotel, AirBnb, car rentals, and flights are not included in our adventure packages but will be added as appropriate for each client. Make sense?
I'm going on my honeymoon and would love adventure photos, does that count?
It wouldn't be the first time I've crashed the honeymoon suite! Ha! That being said, we'll adventure together for a day or two… so plenty of newlywed time!